785 total views, 1 views today
Over the last number of weeks the work has well and truly commenced for this year's must not miss event;
"A Night at the Oskars"

We now have completed our casting and have over 70 actors ready to find out what their role will be in 7 blockbuster movies.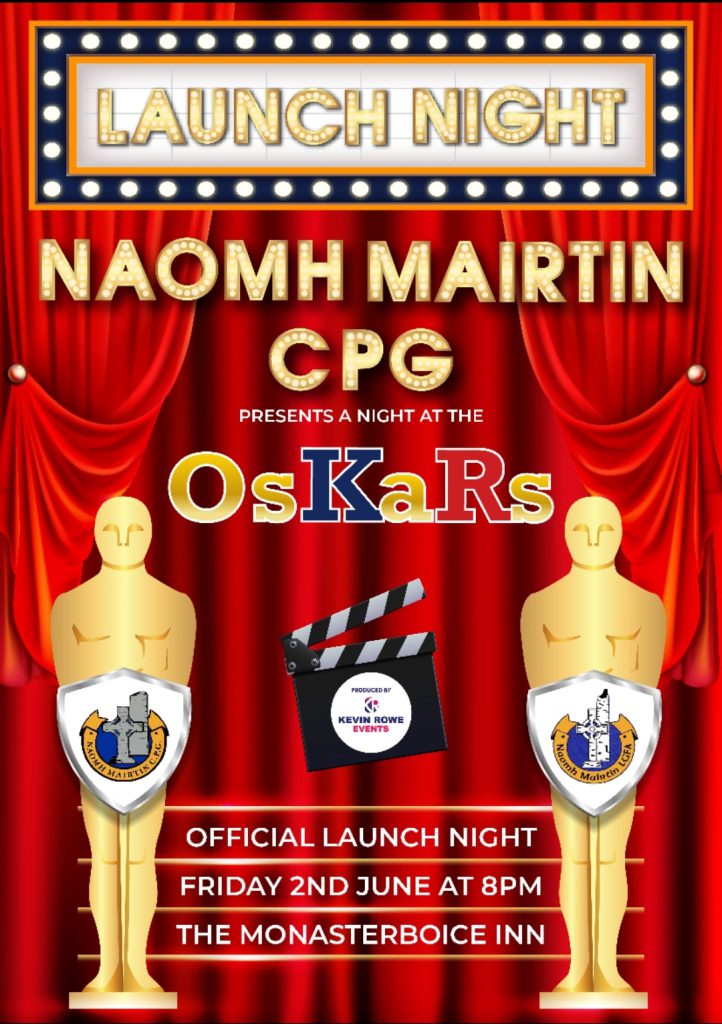 This will all become apparent at our Launch night on Friday 2nd of June in Monasterboice Inn at 8pm.It promises to be a night of great entertainment and fun hosted by Kevin Rowe Events with refreshments & music afterwards provided, we hope to see all from our club at the event.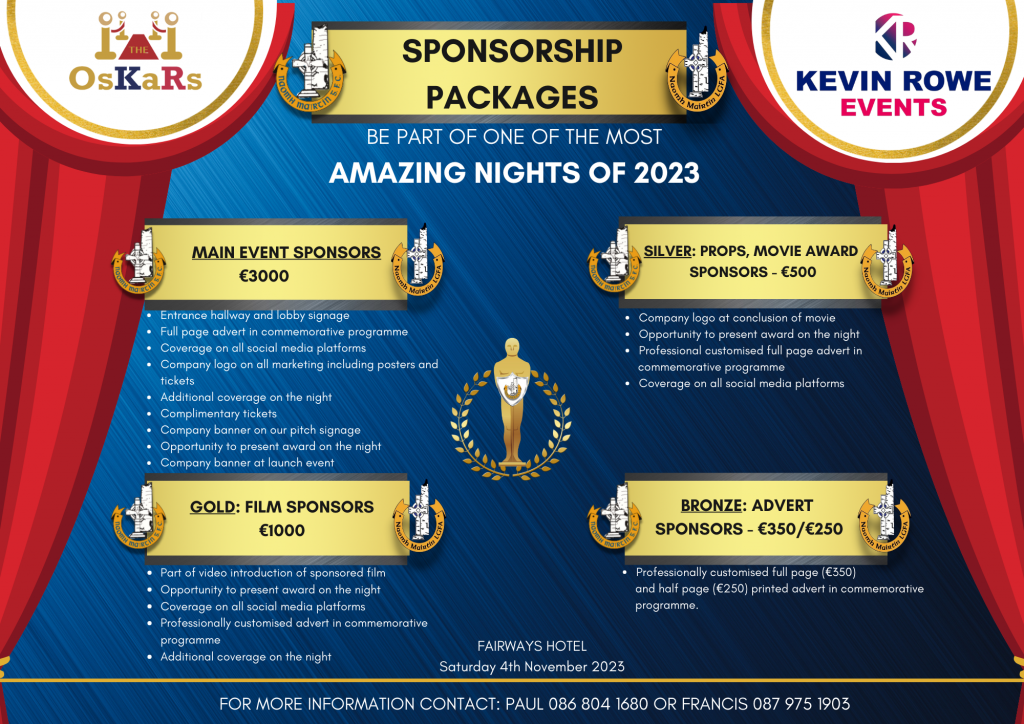 If there is anyone out there who wishes to get involved in the Sponsoring of our Oskars event get in touch with any of our committee.
#JocksOsKaRs #UpTheJocks